The only locally operated Christian radio station in Zanesville lost its broadcast capacity earlier this month, but many are determined to bring it back.
When the Historic Masonic Temple caught fire, he not only took with him priceless artifacts, irreplaceable works of art and numerous businesses, but also the transmitter of WTLL 98.9 FM The Vine.
For far too many people, the fire imposed continuity plans that those using the building thought would never be necessary. For the station, whose office is located along Maple Avenue, it's about putting their broadcast back on the airways with the loss of the tower that stood atop the 7-story building.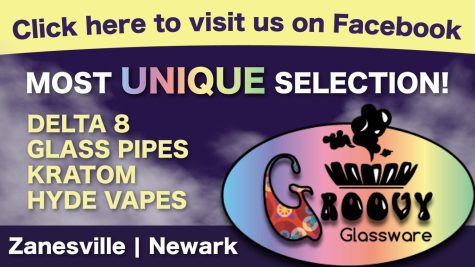 When The Vine moved its transmitter to Mason Temple about two years ago, according to station manager Farris Wilhite, they invested in new equipment.
"We never thought we'd have to replace it," Wilhite remarked of the four-bay FM antenna that was on the roof of the building. "We were really making an investment in the community."
The station, which began as a broadcast for Calvary Chapel in Zanesville, evolved over the years into a "Christian community radio station," which appealed to all those from the various local churches.
Broadcasting several major ministries, Christian music, children's sermons and community events, Wilhite explained, the station has grown to be enjoyed by many people throughout the listening area.
When he received the call that the building was on fire, Wilhite recalled that he was in disbelief.
"I was quite stunned. You know this building has been around for almost 130 years," Wilhite said. "I guess you never think about it, you know."
Since their studio is along Maple Avenue, Wilhite explained that they are still able to stream online, but are actively looking for a way to get the station back on the air, which would likely involve leasing or building. of a tower.
Such solutions could prove costly for the nonprofit operation, but Wilhite, citing Christian Resilience, said they would find a way.
In the meantime, subscribers can listen from around the world online on their website: 989thevine.org where donations are also welcome.